Herbert Nowotny
was born in Vienna in 1971, and finished his education at the HTL Schellinggasse for communications engineering. Soon Mr. Nowotny found his interest in industrial plant engineering, which was initially focused on the automation technology.
During his 5 year commissioning activities in the far-eastern countries, he could expand his practical expertise in process- and mechanical-engineering subjects.

After he managed the technical department of a pharmaceutical company in Vienna for 10 years, he was well prepared for his duties at Favea.
With many new ideas and motivation to satisfy all customer needs, he became exclusive CEO and associate of Favea with 01.01.2013.
Telephone: +43 676 4560999
Skype: herbert_nowotny
e-Mail: h.nowotny@favea.at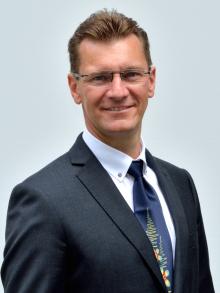 for any question or further informations. call: +43 1 587 29 47